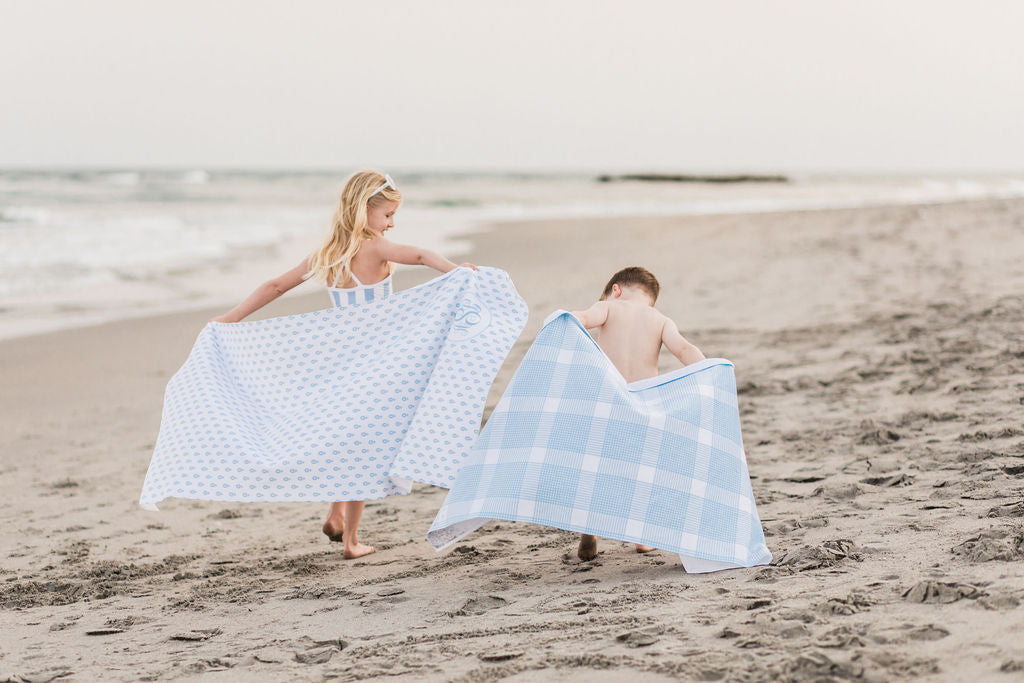 Classic, breezy and locally-crafted since 2009.
our mission:
we believe that hustle is overrated and that every busy gal deserves a break - and a better way of doing life.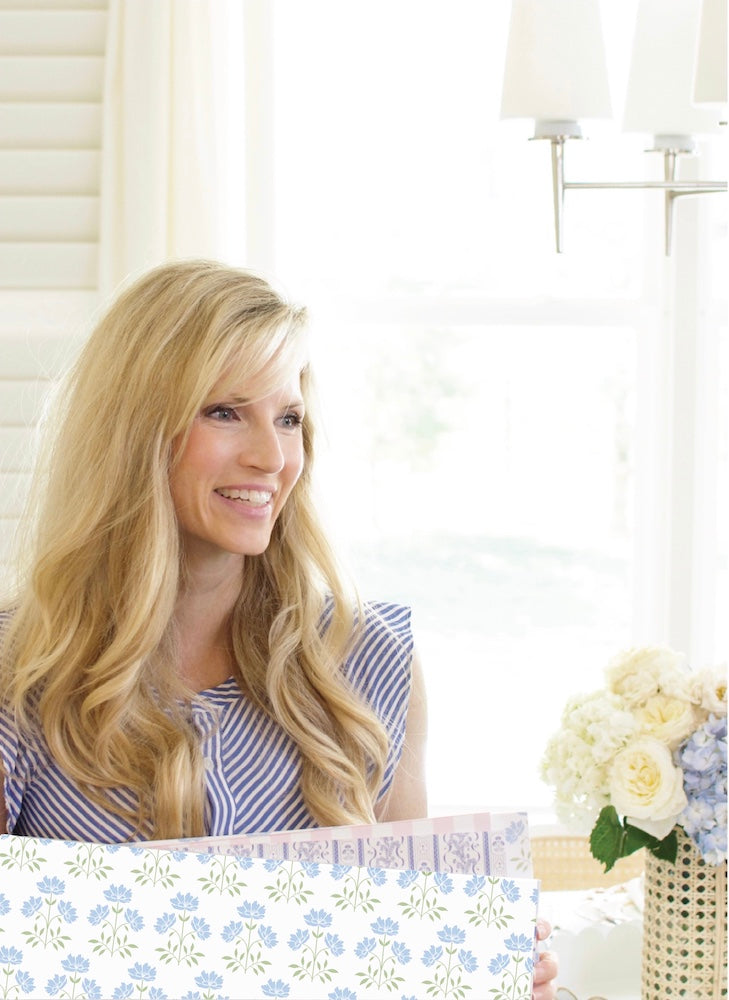 our story
It all started in 2009 while I was a busy raod warrior in pharmaceutical sales. I craved color and calm in a sea of dreary gray buildings and bumper to bumper cars. As a small town girl, I wanted to return to my roots and embrace a slow, sweet pace that favored carving out more time for the good stuff - more moments well-spent with loved ones, more margin in my days, and less hectic, packed schedules and endless hustle. What started as a creative outlet has grown into a shop and mission that truly sets my heart on fire. We choose - daily - to embrace a sunny way of life that looks on the bright side. We believe the comfort of the coast is a state of mind that can be embraced regardless of location - from crowded cities that never sleep to carefree days on the shore covered by the warmth of the sun. Our sun-kissed, happy prints are the bright spot in any day - and the perfect reminder that a breezy, more simple life is always within reach. Every collection and product is thoughtfully designed with you in mind. As an interior designer and 3rd generation artist, I understand the impact good design has on enhancing our homes, our lives and our well-being. Our goal with every collection is to help you gather with ease, enjoy more time with those you hold dear, and give yourself permission to slow down and live intentionally. We're so glad you're here! xo, Amy
questions? send us a note!